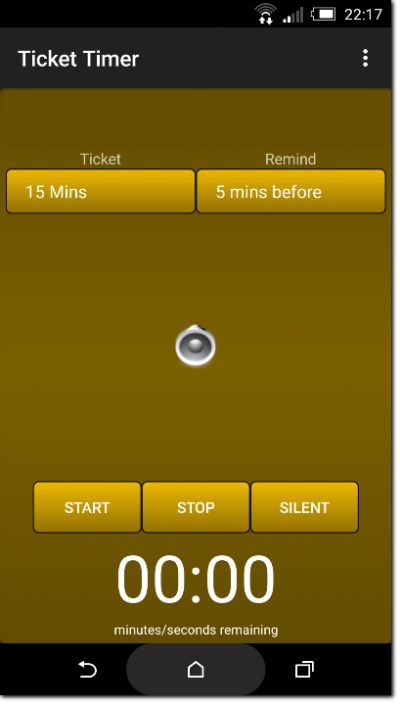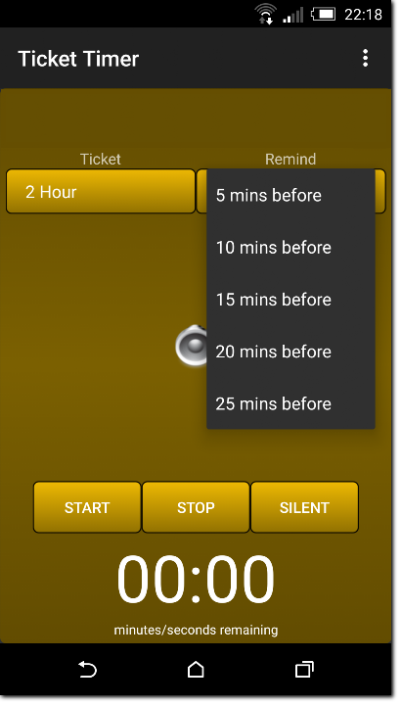 Maybe somebody you know is forever forgetting how long they've got left on their car park ticket?
Using the Ticket Timer App, you can obtain your ticket, select the ticket duration and choose to be reminded a suitable number of minutes before your ticket expires.
At your chosen reminder point, you will hear a car horn sound once a second. At this point you can either stop the timer and go to your vehicle, or tap the silence button and leave the timer running. But, be aware that if you do not stop the timer before expiry, you will hear (regardless of silent) further annoying multiple car horn blasts every 30 seconds with 2 minutes to go until expiration.
If you hear that horn sound, you better run like the wind before the ticket police get to your vehicle!