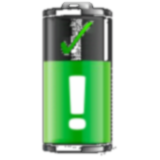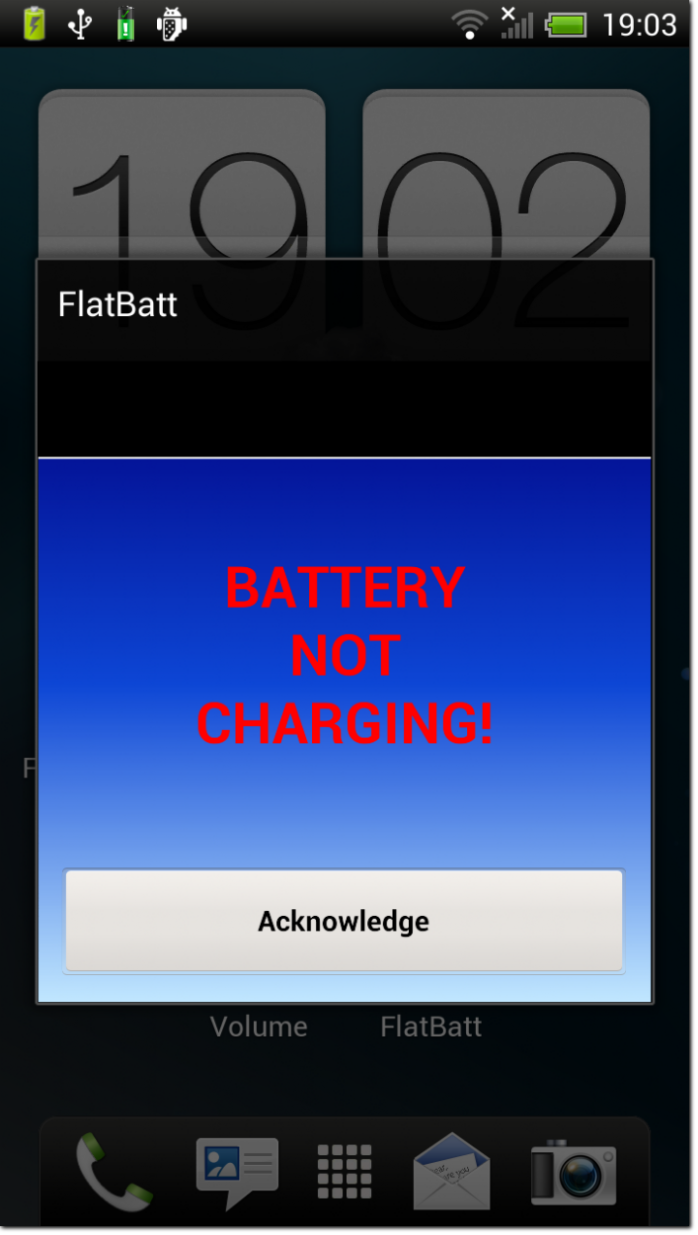 You know when you plug in your charger and you forget to switch the wall plug on?
Or, you forget to plug your charger in?
Well, never again!
With the Flat Batt Android App available from SlideMe, you can schedule a time for your device to check that the battery is actually charging.
The time you set will be the same time every single day.
If at your scheduled time; you haven't put your device on charge, the FlatBatt App will notify you audibly and vibrate.
If you don't hear it, it will repeat every 60 seconds until you do.